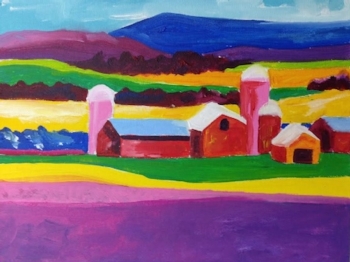 Thursday Nov 16, 2017 6:30pm to 9:00pm
Creativity & Cocktails at Aldos
Relax and be creative, render an amazing acrylic painting on canvas while sipping wine. A unique opportunity to be an artist in a fun social restaurant setting. You will enjoy Aldos great food and wine with your friends, family or fellow artists.
Our Painting Leaders will provide all the materials and step-by-step instruction to help you create your own masterpiece. Having a great night out does not require any previous art experience!
Cost is $75 including all supplies and step-by-step painting instructions.
Red or white wine and a special dinner menu created just for our artists by Aldo.
Aldo's
640 Wyckoff Avenue
Wyckoff, NJ 07481