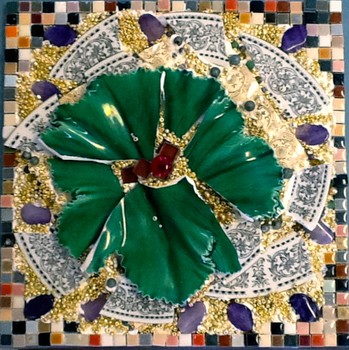 Friday Feb 21, 2014 7:00pm to 10:00pm
Looking for a unique night out? Our adult Creativity & Cocktails program provides an exciting night of art, drinks, friends, and fun. No art experience is necessary. Our instructors provide the materials for you to create your very own masterpiece. Bring your own beverage and create art in a relaxing setting with music. Perfect for ladies night out, couples/date night, a bachelorette party, you-name-it!

This session is a mosaic creating workshop. Pizza is included! BYOB.
Drawing Room Art Studio
27 Central Ave - 2nd Floor
Midland Park, NJ 07432