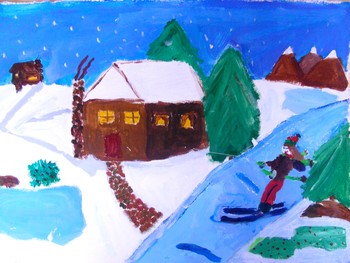 Thursday Feb 20, 2014 1:00pm to 3:00pm
Looking for a fun, cultural and creative experience for your children during their school break?? Spend it with us-- drawing, painting and sculpting at the Drawing Room. Ages 4 to adults join your children for great bonding time.

Sign up for half day or full day classes. Pay by the class or come all week! We will be creating a different project each session!
Drawing Room Art Studio
27 Central Ave - 2nd Floor
Midland Park, NJ 07432